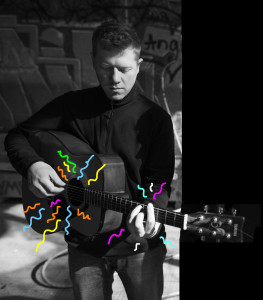 16.7.18
Schönes HERDWHITE Review unseres Songs 'Clean White Lines' im Soundsphere Magazine!
28.6.18
Ich schreibe wieder Theatermusik und spiele diese live: Frühlings Erwachen @ Theaternatur Festival, Benneckenstein
Premiere: 4.8.16
Weitere Vorstellungen: 6.8, 10.8, 14.8, 15.8

20.6.18
NEW HERDWHITE EP 'I Disenchanted' out now via Bandcamp + limited Vinyl run!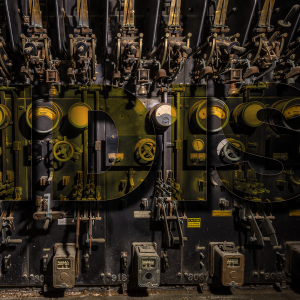 16.3.18
I wrote and produced music for theatre: Die Ratten, R: Catharina May, Schlosstheater Celle
Read this nice Nachtkritik review.
17.2.17
More HERDWHITE: New live recording of 'Half Jesus'
30.1.17
Please check out HERDWHITE'S PATREON PAGE! It's new, it's fresh, please support the project if you can! Cheers! Also, check HERDWHITE OFFICIAL for updates on the band!
5.1.17
I produced music for theatre: Ferdinand Bruckner's 'Krankheit der Jugend', directed by Catharina May at the Berliner Ensemble. For Info and Showtimes click here!
The production got 4 out of 5 stars on kulturradio rbb. Check it out!
30.11.16
I produced music for Christian Müllers new film 'Mutter', starring Dietrich Kuhlbrodt among others. It hasn't premiered yet, but please check out his hilarious short film 'Teuropa', also featuring Kuhlbrodt and german porn legend Conny Dachs.
10.4.16
Happy to announce the first concert with my new band RAUMSCHIFF, featuring Micha Fromme on drums and vocals and Markus Deuber on keys. We'll be performing a set of original songs on April 22 at the Kugelbahn in Berlin Wedding.
21.3.16
I produced some additional music for the short film 'Long Lost' by (Luxembourg 2016, Dir. Nadia Masri, Amour Fou Film Production), watch the clips here. It premiered on the Luxembourg Film Festival 2016. More Info on the movie and on Nadia's work.
24.11.15
Just got my first review! Michael Ternai from MICA Austria listened to 'UNSHINE' .. and liked it! Read the review HERE!
21.11.15
I will be performing Solo as a support act for friends from outer space OSIS KRULL. 3rd of December at West Germany!
13.11.15
Just returned from the Album Release Concert of my band GROTE AND KAIJU!
ALBUM IS OUT NOW on Freifeld Tontraeger!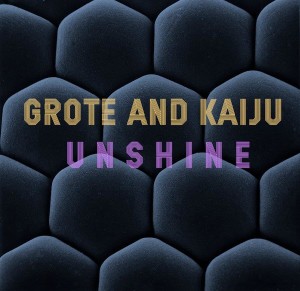 30.8.15
Upcoming Gigs with HERDWHITE! Please visit LIVE for details.
25.7.15
Just returned from another recording session in Vienna with my quartet. Record Release Concert will be FRIDAY THE 13th of NOVEMBER in BRICK 5 in vienna. More infos and new teaser coming soon.
2.7.15
I will be part of the band backing german-tunesian Singer Adel Tawil and NY based vocalist/rapper Matisyahu and will also be performing with a symphonic orchestra in the opening ceremony of the European Maccabi Games 2015 in the Waldbühne, Berlin, on 28.07.2015. Yeah! more info
1.4.15
I'm thrilled to be part of the band of UK Vocalist and Songwriter extraordinaire HERDWHITE. more info
19.1.15
I'm happy to announce my upcoming quartet record, featuring my compositions, performed by me and three fantastic austrian musicians: Robert Unterköfler on tenor sax, Robin Gadermaier on bass and Valentin Duit on drums, recorded and mixed by Alexander Yannilos in vienna. Check out the teaser in the MEDIA section!
[/zee_container]